The Independent Magazine Owner Andrew Mwenda hooks a lover.
The Independent Magazine Owner Andrew Mwenda has for so long kept his love life a secret. Over the years, he has been spotted with different hot and juicy girls but few people iidentified them.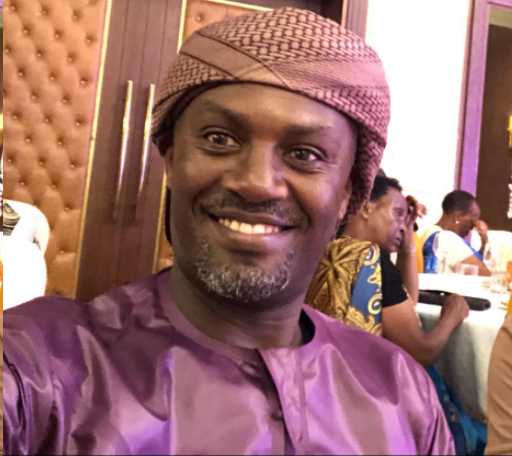 At some point in 2019, Mwenda Andrew met & merried a mystery UK-based lady. The spice motor-mouthed journo and said babe painted the dusty streets of Kampala and Mbarara red and word had it that the pair were having stolen moments.
However, The Independent Magazine CEO and the slender beauty have never made public appearance together since, suggesting that perhaps their alleged entanglement ended in tears.
In the same year, he was spotted with another stunning beauty at the Blankets and Wines festival at Lugogo Cricket Oval enjoying blissful moments.
Andre Mwenda, who usually looks tensed when castigating and punching holes in NUP's strongman and darling, Bobi Wine, looks so relaxed as he smiles from ear to ear while killing time with the supposed new catch.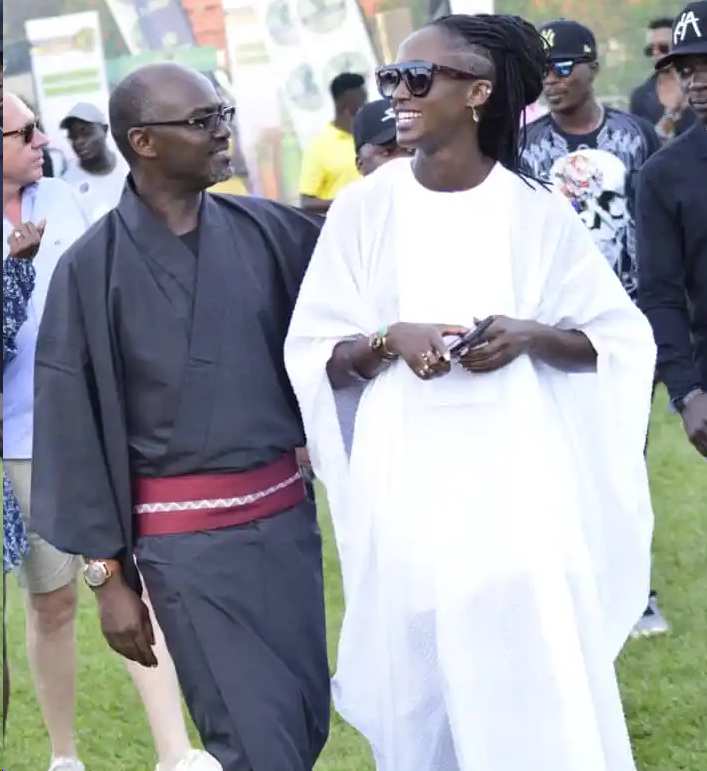 It turns out, however, that Mwenda and his long-term partner in passion Fifi are actually still an item after more than a decade of bonking on credit.
The pair who apparently don't have any kids yet have been bonking tubeless to date. This week on Tuesday, the 49-year-old journo released yet another pic of him with Fifi, seated on a brown leather sofa as they smile to the camera in a home setting.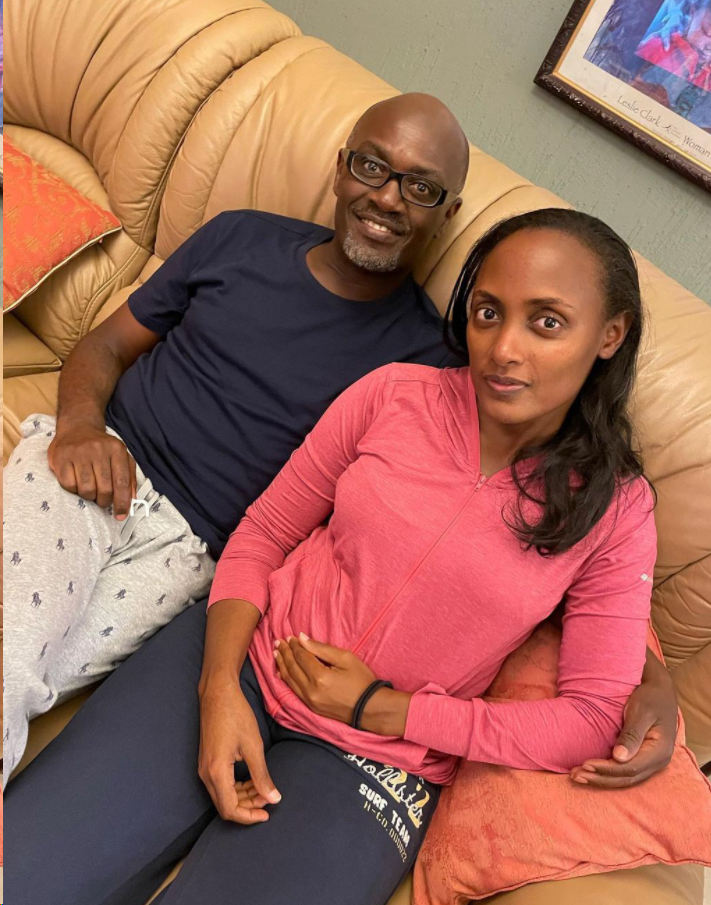 Mwenda is dressed in what look like a nightdress and a navy blue t-shirt while Fifi in a pink jumper and blue sweatpants.
Sources say Fifi is a cousin to PresidentYoweri Kaguta Museveni's wife Janet Museveni and Andrew Mwenda tight-marks her whenever she steps out.