Ed Sheeran to become a Music Mentor and Judge
Ed Sheeran to appear on US talent show The Voice as a Mentor.
The singer-songwriter from Suffolk will join judges Ariana Grande, Kelly Clarkson, Blake Shelton and John Legend as he helps contestants prepare for the knockout rounds.
Sheeran will help acts with their song choices in episodes which will be broadcast from 25 October.
His fourth studio album is set to be released days after his debut on the show, on 29 October.
In August, Sheeran said: "I've been through love, loss, new life, grief and everything in between during the whole period of writing it, and I feel like it's really a coming of age record."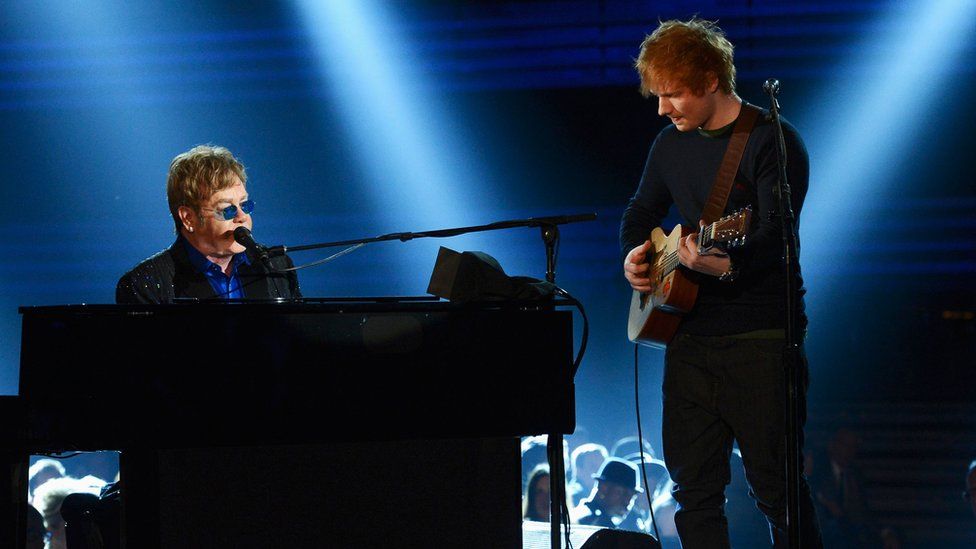 The star is also set to release a Christmas single this year with Sir Elton John.
In an interview with NPO Radio 2 in the Netherlands, Sheeran revealed Elton called him on Christmas Day and asked him to collaborate on a festive record.
Also to read;
"There's something coming in December, and it's great," he said.
"Elton rung me on Christmas Day to say Merry Christmas and he said,
'Step into Christmas is number six in the charts and I'm 74 and I'm still having expletive chart hits.
Ed Sheeran to appear on USA talent show The Voice as a Mentor.
I wanna do another Christmas song – will you do it with me?'
"It's gonna come, just me and him and it's great," Sheeran said.